It seems like it was only yesterday, but the book Tall: the Design and Construction of High-Rise Architecture has now been published for one year. The good news is that it is selling well, especially in New Zealand, and of course selling really well at Victoria University of Wellington, where I am based. Sales figures are generally great throughout New Zealand and good in Australia, with some decent sales also in the UK. So far though, it has not been selling at all well in the USA and in Asia, both of which I was hoping there would be a good market for. So, time for a sales push.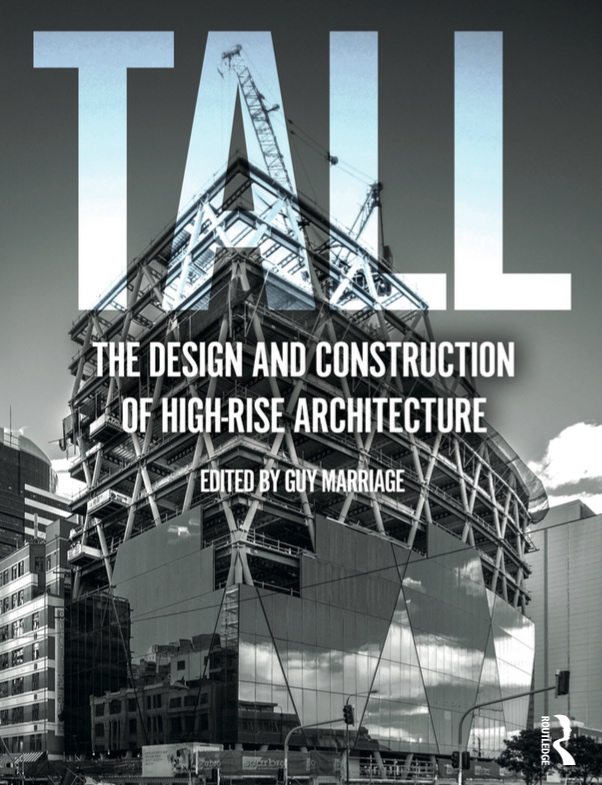 I'm keen therefore to hear from students or architects who have read the book, to see if they can leave a comment about what they found useful about the book – what they liked, or what they didn't. It's only by constructive feedback that we can all learn and improve and move on – that goes for the authors as well as the students. Who knows if there will be a revised edition one day – it has sold out from its first printing i think, but more copies are being printed so it will be available for some years to come.
So if you have any comments you would like to leave, please do so here!
Guy